How to Prepare for a Background Check (2022 Guide)
How can you prepare for a background check? You should expect a potential employer to run a background check on you if you're looking for work. The best approach to preparing for an employment background check is to be aware of everything an employer may find out about you ahead of time. It's always a good idea to be mindful of any potential red flags on your record to prepare for them.
It's easy to forget about a prior career snafu (or personal gaffe) that will paint you negatively, especially if you've been in the workforce for a long time.
An essential thing is not to put off preparing for a background check until you're in the thick of a job hunt.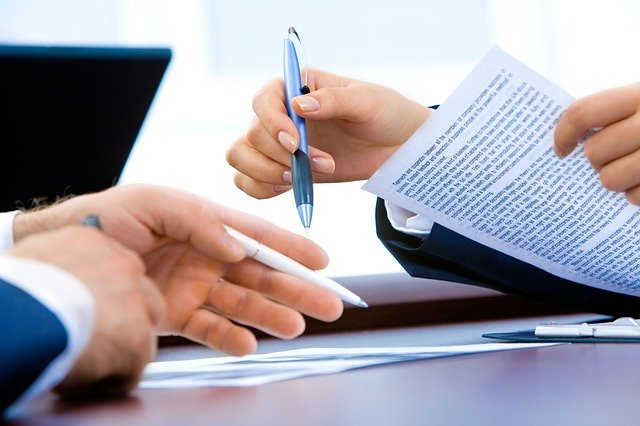 What to anticipate from a background check on an employee
All types of businesses utilize employment background checks for all kinds of occupations. If you're searching for a job that requires you to handle money, property, or sensitive information, you may expect companies to do a background check before formally giving you the job.
According to a recent survey by HireRight, a background report provider, the most frequent reasons for doing a background check for employment are to verify criminal records (84 percent), job history (72 percent), and identification (67 percent).
The following are some of the less usual reasons for doing background checks:
Verification of education.
Records of driving.
Verification of professional qualifications.
Credit history and a credit report.
Background checks by employers might happen at any moment. When a conditional employment offer gets made in many businesses, it is typical to seek a background study.
How to prepare for a background check in the workplace
When applying for a job, you may get asked questions about your credit history, driving record, and other things and circumstances that the company deems relevant.
On the surface, these factors may have little bearing on a specific job posting. On the other hand, some companies think that these qualities reveal something about a candidate's character.
When preparing for your background check, keep the following in mind:
Report on your credit. To obtain a copy of your credit report, go to creditkarma.com. For each year you believe it is relevant, you may get a free copy of your credit report from the three leading credit agencies (e.g., Equifax, Experian, and TransUnion). Be aware of your state's rules on credit checks for job purposes. If you find any incorrect information, contest it with the creditor to clear your identity.
Criminal Records. Because a criminal record might affect your job hunt, it's essential to understand the rules in your state. Some states prohibit queries concerning arrests or convictions after a specified period, usually ten years. Other states only allow criminal records to get considered for specified employment (such as jobs in the financial sector or working with children).
Driving History. Obtain a copy of your motor vehicle record by contacting your state's Department of Motor Vehicles. You might be able to look up your driving record on the DMV website. Prepare to address inquiries regarding your driving record if you have a history of traffic offenses and are applying for a job that requires a license.
Drug testing. Drug testing is a procedure that gets used to detect the presence. According to the Society for Human Resource Management (SHRA), 90% of businesses perform drug tests on job applicants. State laws differ, but all candidates for similar employment must go through the same process. After employees get interviewed and the business is ready to make offers, testing is usually done.
As a result of legalizing marijuana in some states, several companies are no longer testing for marijuana usage. It is, however, illegal in many states as well as under federal law. Candidates should learn how long certain substances may be detected in drug tests and get assistance if they have an addiction problem.
References from previous employers. Contrary to popular belief, there are no federal restrictions governing what information a company may reveal about former employees. Request copies of your employment files from prior employers and inquire about what your references will say about you.
Be aware of your legal rights. Suppose an employer uses a third party to do a background check on you (including credit, criminal history, and previous employment). In that case, the background check gets covered under the Fair Credit Reporting Act (FCRA). The FCRA defines a consumer report as a background check. An employer must tell you in writing and get your written approval before obtaining a consumer report for employment purposes.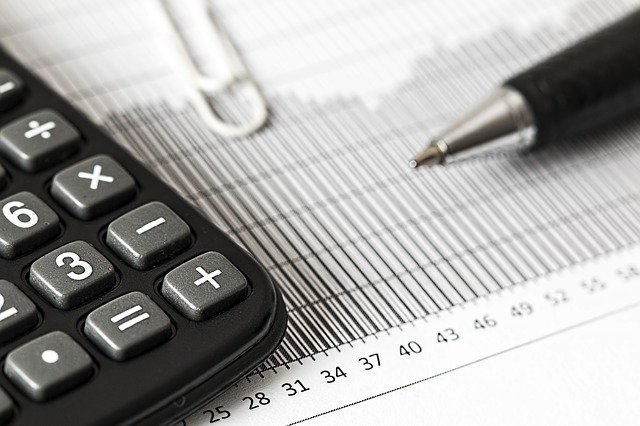 What should you do to prepare for a background check?
Knowing that many employers will look into your background before formally giving you a position, you should take the following steps:
Check your privacy settings and clean out your social media profiles.
Hiring managers and recruiters are increasingly looking at job seekers' social media sites. If you don't want potential employers to see certain information, keep your accounts private and filter your material (by removing or concealing) to limit what they may view.
Keep detailed records of your academic achievements and previous jobs.
Academic transcripts and diplomas should be kept on paper or secure digital format. Keep track of your pay stubs and other documents that demonstrate where you've worked. Have the contact information for previous employers and references on hand so you can fill out job applications correctly.
Obtain duplicates of your records.
Knowing what a future employer can learn from your records may benefit you. You may achieve this by requesting information from a variety of sources. Many financial services organizations, for example, may offer you your credit score for free. Your state's Motor Vehicle Department can provide you with a copy of your driving record. If you have a criminal record, contact your state's Department of Public Safety for access.
You may perform a comprehensive background check on yourself before you start looking for work if you want to. This process allows you to identify and repair any problems that may have occurred. There is a fee associated with these reports.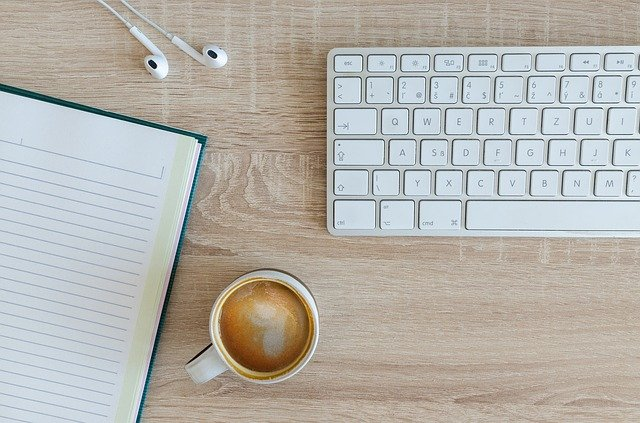 Be truthful.
Tell the truth if get questioned about your background on a job application. If you have any concerns about something that may appear in your background check, talk to your future employer about it. While regulations differ by firm, an employer is more likely to listen to you if you discuss aspects of your background while also describing how you might do your work obligations.
Inform your professional references that you may contact them.
Inform your professional references that they may get called as part of the screening process, which will most likely include verification of your work history. Check out our advice on how to ask someone to serve as a reference and notify them that they will get contacted.
Background checks in the workplace: what you need to know
Examine the facts regarding employment background checks and employment verification, including what information companies may and cannot get about job applicants and workers.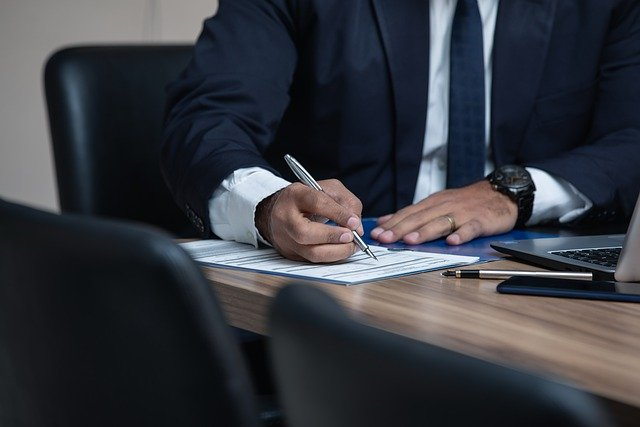 Employment Regulations
When you're looking for work or have lost your job, you need to know about employment law, including salaries, background checks, necessary employment paperwork, unemployment, and other relevant topics.
Should you volunteer information that could become public after a background check?
The most straightforward issues to volunteer are generally those resolved or addressed seriously. If you have a problem in your past that you know will come up in a background check, it may be beneficial to address it with your potential employer so that you may influence how they interpret the material. You could offer that information if you have a negative credit rating due to a former spouse's excessive spending and have since split and addressed any debt.
If you decide to divulge any difficulties, it's usually preferable to do so after you've already made a good impression during the interview.
Common questions
Questions about the background check process.
What is a pre-employment background check?
Employers do background checks to prevent employing someone who may be a burden or a threat to the company. According to HR.com, ninety-four percent (94%) of businesses do one or more forms of employment background screening.
A pre-employment background check usually gets conducted when someone applies for a job, although re-screening can occur whenever the employer thinks it appropriate. To maintain a safe and secure workplace, a company may mandate yearly or semi-annual employment drug tests or criminal background checks for its employees.
The employer will require the candidate's full name, date of birth, Social Security number (SSN), current or previous address, and the candidate's willingness to do the background check.
A background check for employment typically includes data and records from the last seven years, though some jurisdictions look back further. Find out how far back your state's background checks go.
Related resources
Popular Resources
Featured
Concerning a job search, you might receive numerous offers from your recruiters. Before you choose one, you need to assess all the conditions, for which it is vital that you know everything associated with the offered position..
Featured
Answering this question during a job interview requires more than knowing why you are unique as an individual. Yes, the true scientific answer is made up of two main components: your..
Featured
An ice breaker question is a question that's asked from one person to another person in order to act as a conversation starter. It brings a connection...
Featured
Open-ended questions like "What motivates you?" can elicit a deer-in-the-headlights reaction from job candidates if they are unprepared. It's a broad question and can leave the interviewer..
Featured
A lot of interviewers ask this question - how did you hear about this position? This way they can judge you if you are a passive or an active job seeker..
Featured
Writing a thank you note after an interview says a lot about you as a potential employee. Most notably, it says that you care about the opportunities presented..
Featured
Writing the perfect letter of resignation is more of an art than it is a science. And we're going to cover how to master that art form in this full guide..
Featured
Knowing how to end a business note or email is an important skill to develop. It helps portray a sense of confidence, respect and tone to your message..